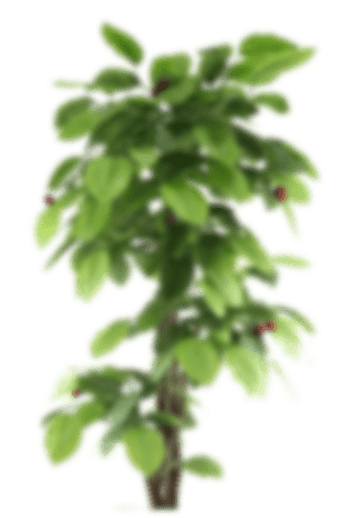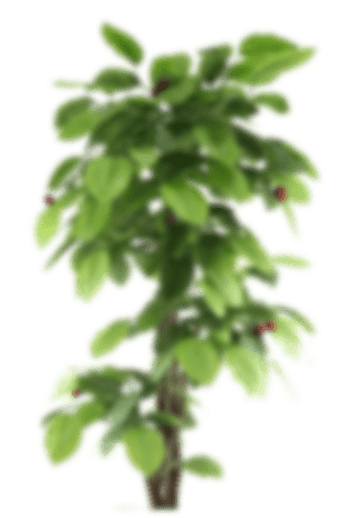 Over 70 Years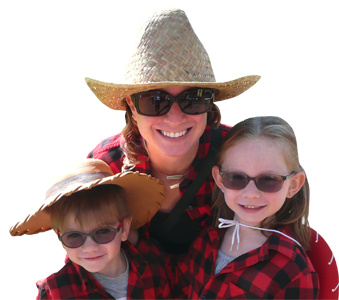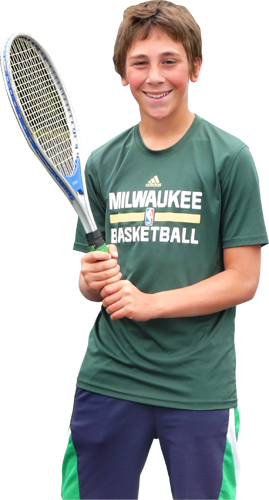 3 Generations

1 Family

Like Our Family
We Treat Your Family
Want A Summer Full Of Fun?
Here Are Some Of Our Activities!
More than just a day camp.
1949
Decoma Day Camp was
founded over 70 years ago.
Since 1949, we've provided the environment and staff to help generations of kids have fun, make friends, learn new skills and be active all summer long.
Making your child happy is our business!